Submission Guidelines

1.Full Paper (Presentation and Publication)
* At least one author for each accepted final paper must pre-register(oral presentation, poster presentation you can choose one )
* Submit your full paper (Word+pdf) to English SUBMISSION SYSTEM(海外通道) or Chinese SUBMISSION SYSTEM (国内通道)
2.Abstract (Oral Presentation only)
* Accepted abstract will be invited to give the oral presentation at the conference, the presentation will not be published.
* Submit the Abstract to English SUBMISSION SYSTEM(海外通道) or Chinese SUBMISSION SYSTEM (国内通道)

Oral Template

3. Poster(Poster Presentation Only)
* Posters are required to be condensed and attractive. Information should be visible in certain distance-1 meter apart.
* The main content is a summary of the article, it is better to put the conference logo (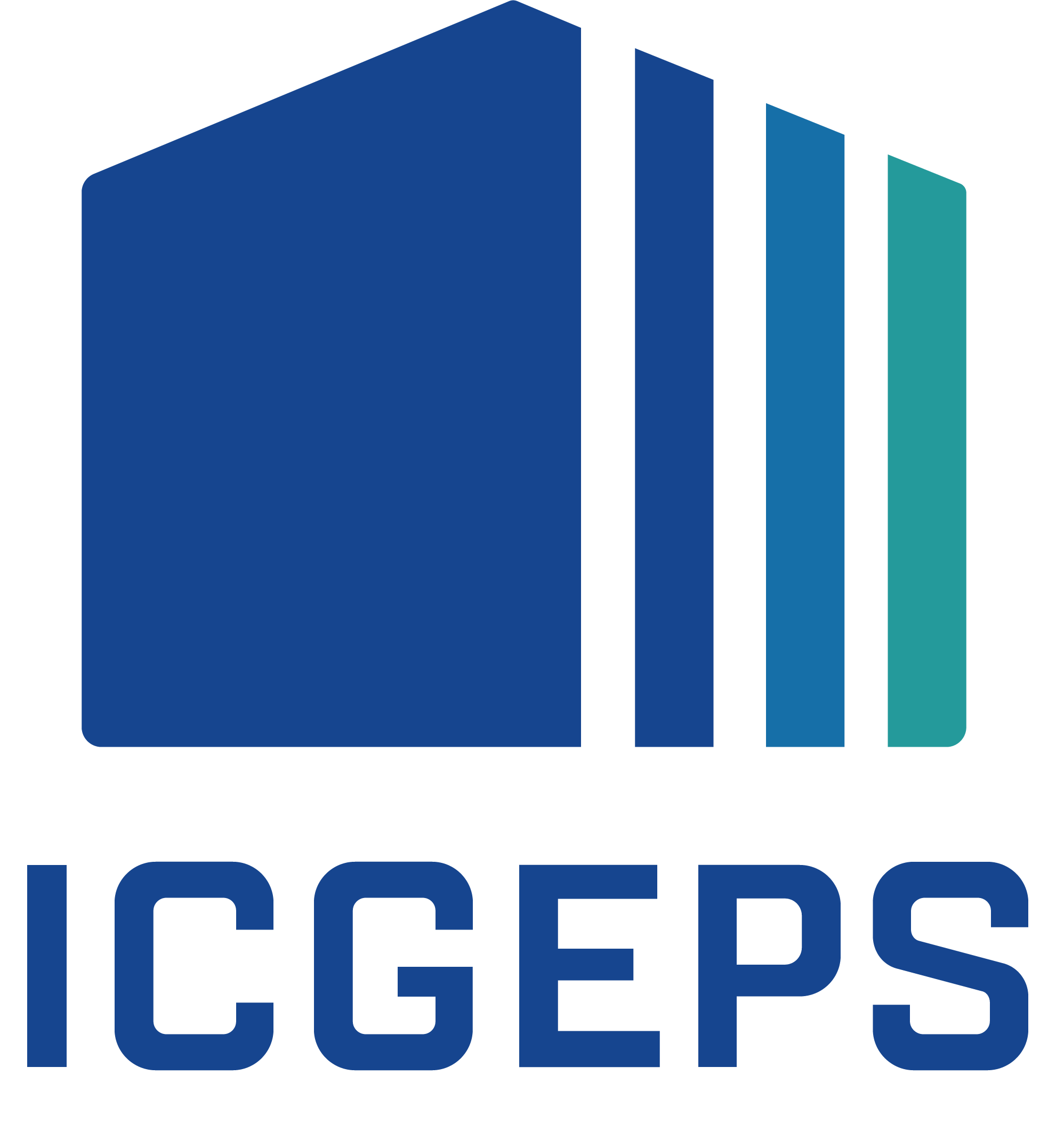 ).
* Submit the Poster to English SUBMISSION SYSTEM(海外通道) or Chinese SUBMISSION SYSTEM (国内通道)
Poster Dimension: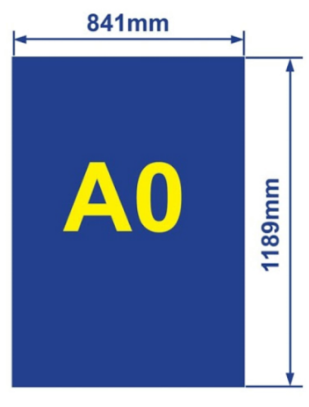 All submitted articles should report original research results, experimental or theoretical, not previously published or under consideration for publication elsewhere. Articles submitted to the conference should meet these criteria. We firmly believe that ethical conduct is the most essential virtue of any academics. Hence, any act of plagiarism or other misconduct is totally unacceptable and cannot be tolerated.