- Harbin, China -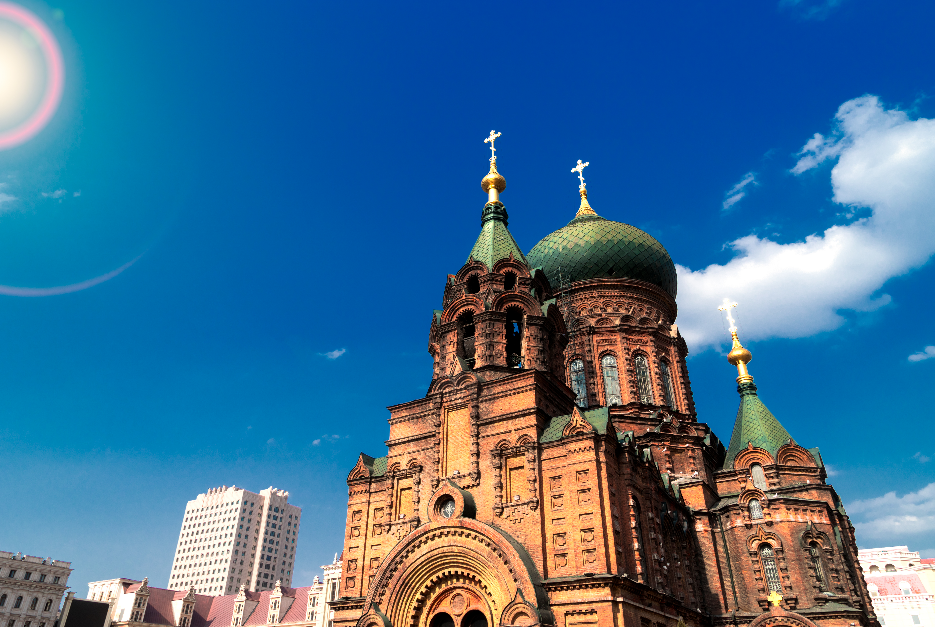 Harbin is the capital of Heilongjiang Province, China, the political, economic and cultural center in the northeast and north of China, and the largest megacity with the second largest population in China Province. Harbin is located in the center of Northeast Asia, covering an area of about 53,840 square kilometers, governing 9 districts and 7 counties, and hosting 2 county-level cities, with an urban area of 10,198 square kilometers and a total registered population of 9.94 million in 2014.
Harbin is known as the Pearl of Eurasian Continental Bridge, the first important hub of Eurasian Continental Bridge and air corridor, a famous historical and cultural city in China, a hot tourist city and an international ice and snow cultural city, a "central city of development and opening up along the border" and a "central city of Northeast Asia" strategically positioned by the state.
Harbin, an exotic this beautiful city, is a famous historical and cultural city and tourist city in China because of its special historical process and geographical location. It not only gathers the history and culture of northern minorities, but also integrates Chinese and foreign cultures. It is known as "Lilac City", "Ice City", "Pearl under the Swan" and "Oriental Moscow" and "Little Paris".